Do Less. Do It Better. Do It Bigger.
Step By Step Video Lessons Teaching You How To Make Money From Home Through Day Trading The Forex Market | Our Mission Is Simple: Build Self Sufficient & Profitable Day Traders
Enroll Now

"I am not gonna lie, I was a little skeptic when I first saw Austin's ASFX course on Instagram. Thought of him as just another 'Forex Guru' who makes more money by selling courses than actually trading.
I followed him on Instagram anyway.
But as I started seeing his videos and trade recaps he posts on Instagram, after seeing the tons value he drops for free every single day, I was hooked.
I bought the course after being convinced that he's a genuine guy and it's the best $270 I have spent in 2019!
What makes ASFX Course unique is that it teaches you precise, backtested entry and exit signals with detailed checklist and parameters, and how to manage a winning/losing trade.
The best thing is, it teaches us which pair to focus on any given day just by having a glimpse at the chart. You're literally being handed a trading system that works!
That's not all! The VIP chatroom! I never expected it to be this good. It's so active during the busy trading sessions with tips and analysis from other traders, and the man himself.
On my first day, I was looking to short GBPUSD as the setup made sense according to chart and I saw Austin's message saying he's also short on GU. Things like this adds confidence to our trades and the VIP chat also gives us new trade ideas for the day.
In my opinion, the VIP Chatroom is alone worth the money. I am not going to say ASFX changed my life, but I think it has set me on the right path." -- Jafar Ali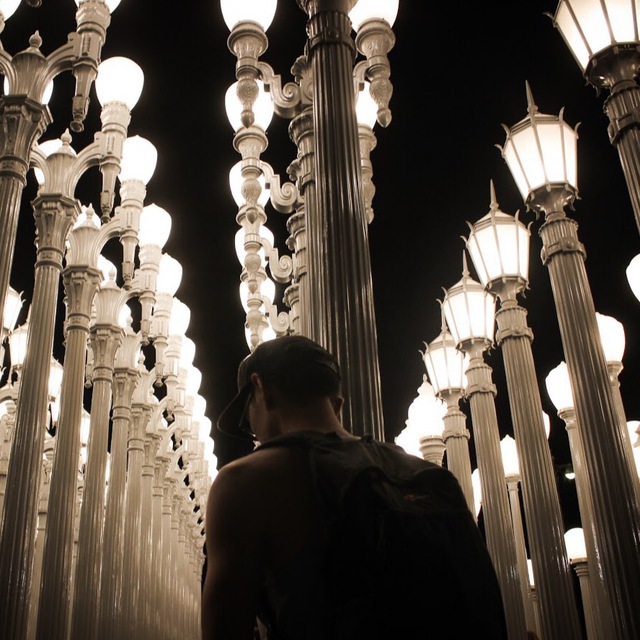 "Ever since I bought your course and spending a few days educating myself on the system and watching the markets for a week using your system, I can proudly say that I made 2% back on the 3 trades I've made last friday 10/11/19 & this morning 10/14/19.
It's a start and I'm excited to see how the rest of the month is going to turn out! Thank you again for the course, community and videos you put out!" -- Avince Benito