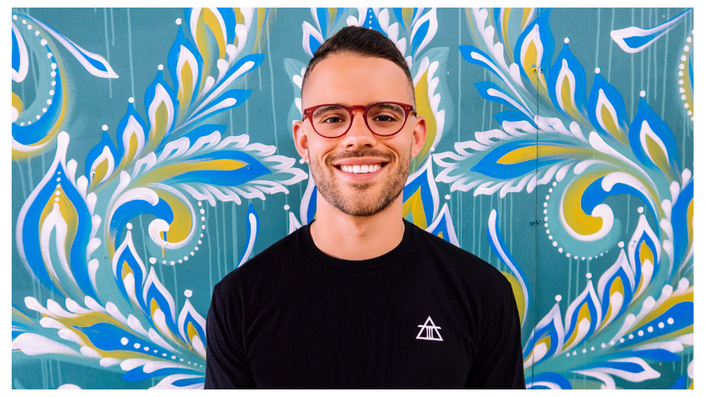 Private Coaching With Austin Silver
One On One Mentorship Calls With A Professional Day Trader To Fast Track Your Success - Each Call Is One Hour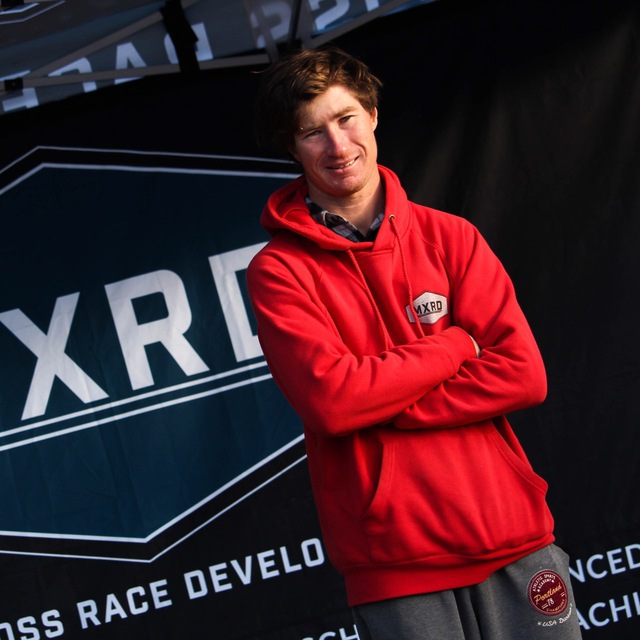 "Hey Austin, just wanted to give you bit of an update on how I have been going with trading now after completing your course 8 weeks ago as of this weekend.
I started off trading and not being very consistent and having very large losses within the first few months of my trading. 8 weeks on and after completing your course, I have had some minor losses and some red days but have not had anything but blue weeks within the past 2 months.
So very grateful for both you and your course. Your doing great things for so many people and changing lives."
- Aaron Rankmore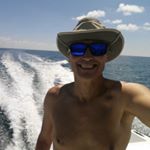 Hi Austin just wanted to thank you again for your teachings!
Today took USD/JPY just as in the textbook and bagged 30 Pips. This trailer placed managed and close by myself.
To be a member in your VIP Chat Is awesome, if I needed any help, it was just there. At any time. Helpful members thanks for your awesome team!
- Chaba Erdos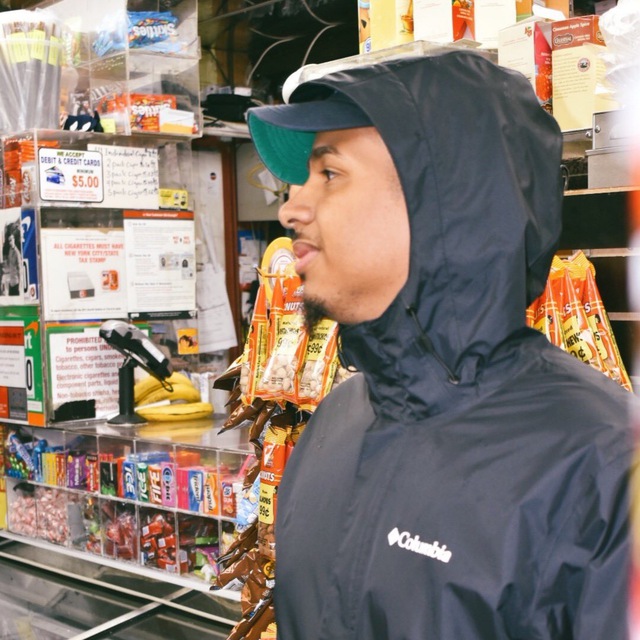 Hey bro just wanted to give you some first day feedback and so far it's worth it.
I feel motivated after!
We stayed after the session discussing what we understood and you truly make it easy to understand.
- Edgar Cruz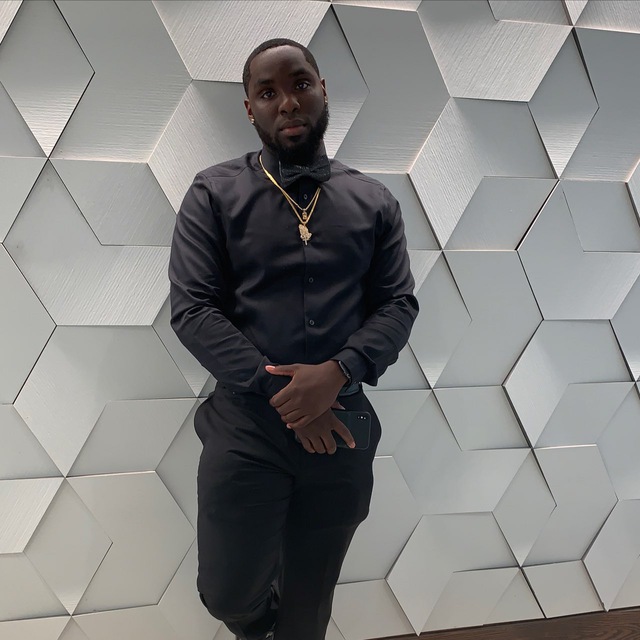 I doubted buying course after hearing about so many scammers out there. I've been trading for about 2 yrs now all by self taught methods, I've 100% lost more than I've won.
3 days into having your course, combined with my basic knowledge (blocked everything else out) I've learned so much about force that i didn't know, I've learned how to read ema's properly, indicators, market flows, when to trade, and most importantly patience.
This time last month i would be in and out of trades with 25-30 pip losses non stop. 3 days might not seem like a lot but this course has 100% pushed me over that wall i feel as now i look at charts and i get it, i see shift candles, i see when they bounce of ema's i see HOD/LOD's, i see the indicators in sell or buy zone so i dont fight the trend.
I see the candle patterns in a matter of minutes of looking at the charts.
I just want to say thank you for an awesome course, now its up to me to put the knowledge to good use.
- Shemar Gray